We act as guides and partners for our Clients in every business line
Heavy industry
Long-standing cooperation with heavy industry resulted in improvements in insurance services for a number of companies, adjustment of insurance programs to specifics of business activity and risks associated with the line of business.
We assist companies associated with steelwork industry, production of pipelines, cables or industrial machines.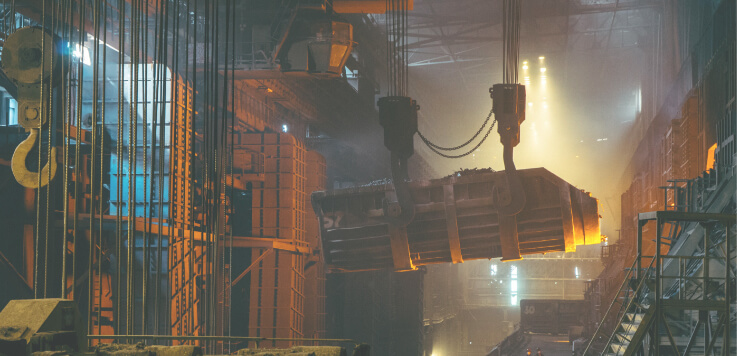 IT
One of challenging risks that may impact IT companies is associated with potential damage to third parties or clients taking form of financial loss, i.e. costs or losses caused by IT system error.
Understanding of this sector specifics is integral element of our activity, therefore based on specialist knowledge of our brokers we offer our Clients professional advices and support in scope of insurance and reinsurance to encompass e.g. information leak, loss of data or breach of intellectual property law. We cooperate with the largest Polish companies implementing modern technologies or software producers.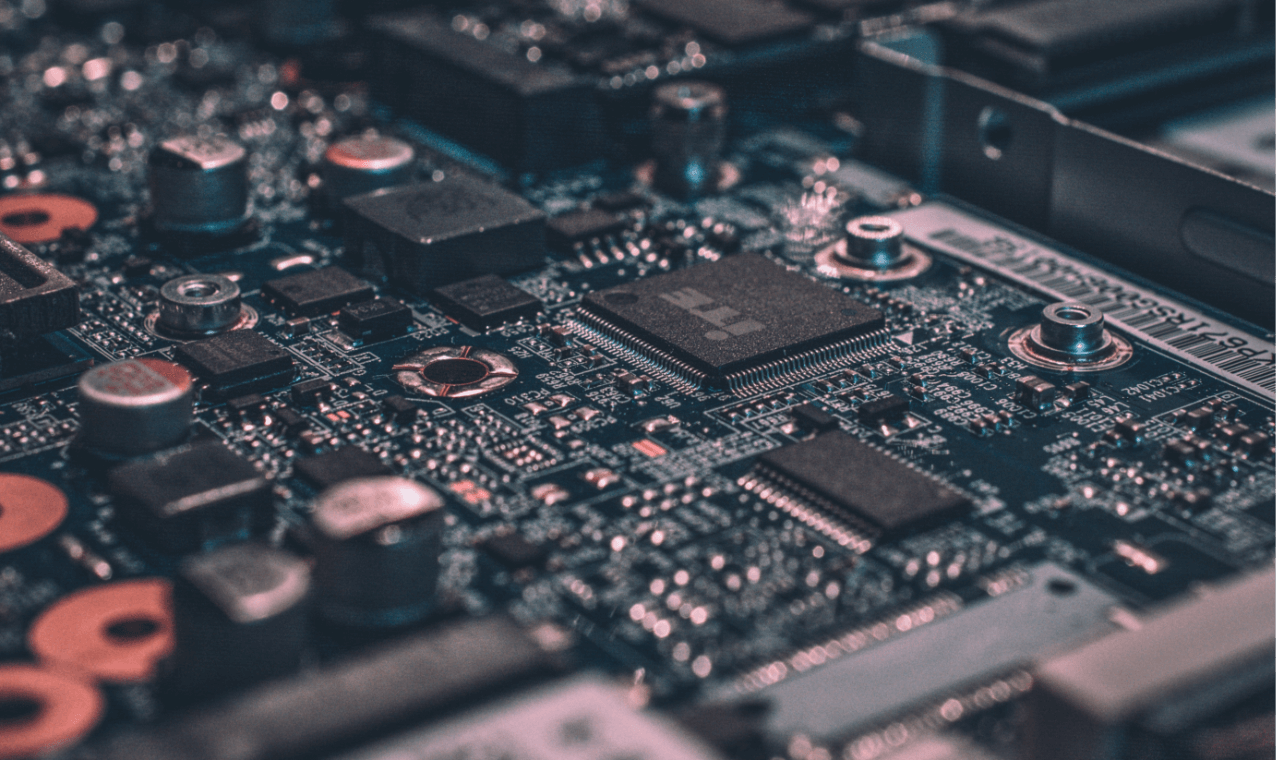 Transport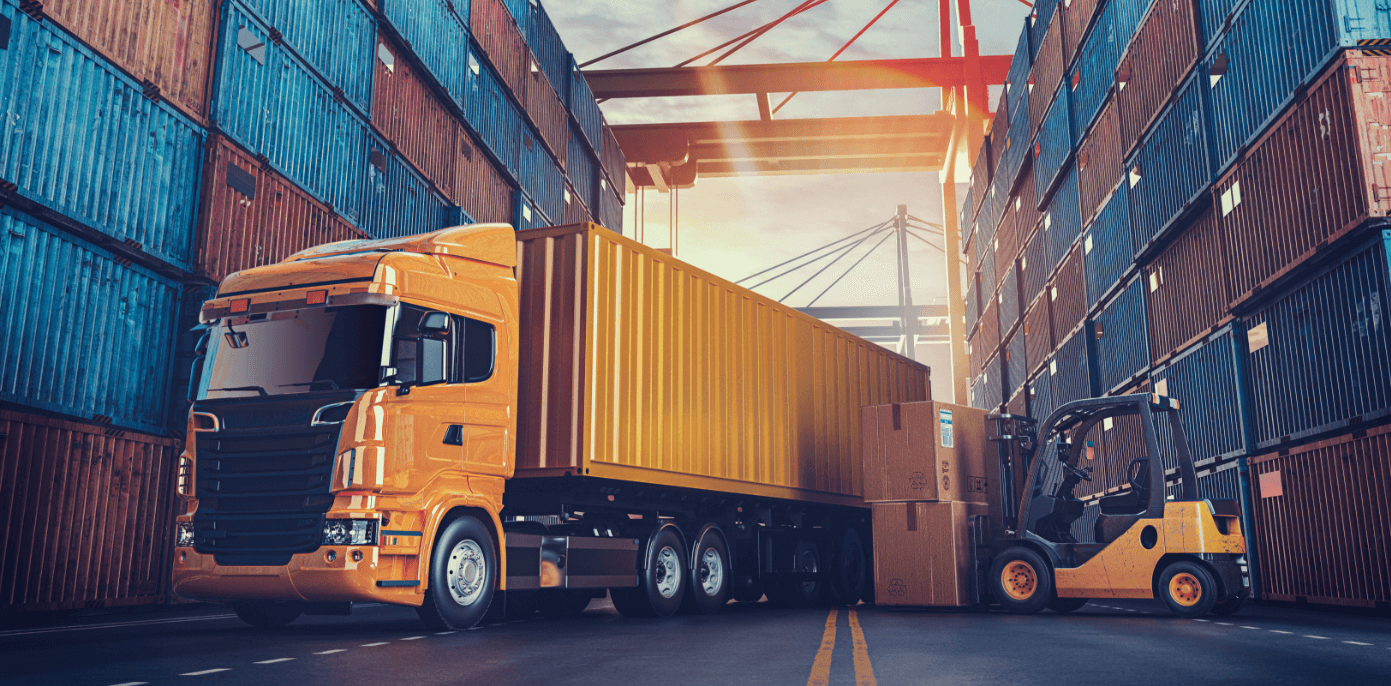 Outstanding organisation of broker's tasks essentially supports providing insurance services for extensive fleet.
We cooperate with transport sector entities, including public transport, railway transport and also cargo handling terminals.
Medical sector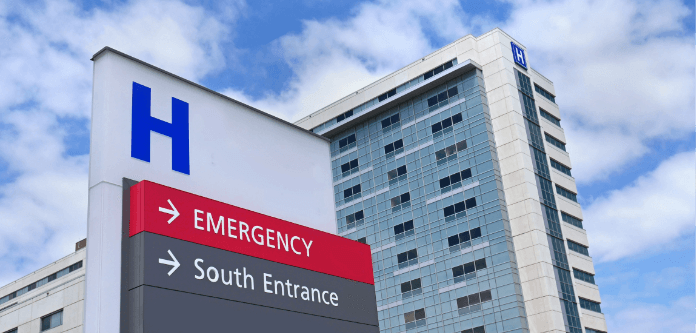 Medical sector is integrally associated with various risks, including specifically the scope of third-party liability. Intricate regulations concerning professional liability of the medical sector impede selection of appropriate cover for business activity, hence basing on current and vast insurance knowledge, as well as understanding of the sector specifics and connected procedures, Fincon introduce convenient insurance solutions.
Real estate
Using our understanding of national and foreign insurance market specifics and experience of particular team members we also cooperate with real estate business.
Our Clients encompass companies responsible for rental and management of real estates and properties owned and hired, rental and construction as well as one of the biggest real estate developers in Poland.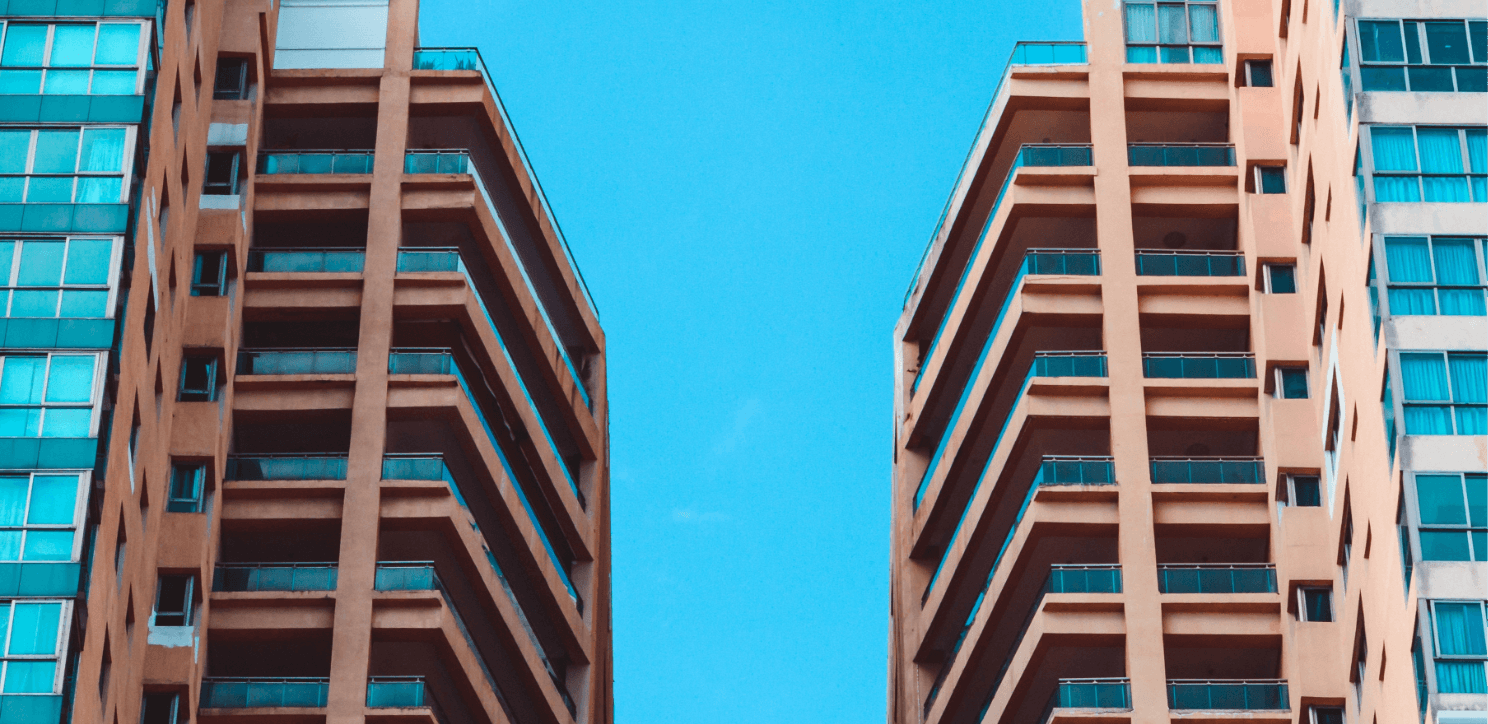 Plastics processing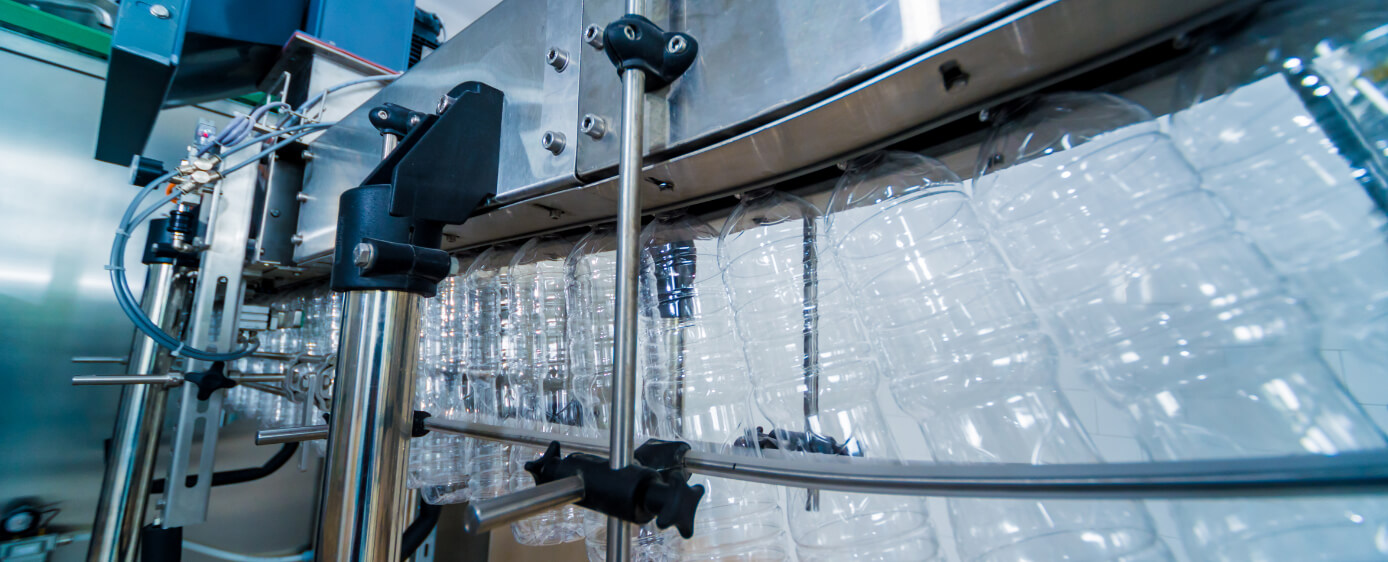 We cooperate with small-sized, medium as well as large-sized enterprises associated with plastics processing. These include companies producing various accessories but also entities connected with chemical industry, such as foil production or injection products.
Sport and leisure
Being aware of all aspects and risks present in sport and leisure sector we create programs based on modern solutions providing guaranteed cover and financial safety ensuring complete approach and overall implementation of our knowledge and experience.
We cooperate with sports clubs and associations, sports trade union, city stadiums and recreational facilities, and also sports betting.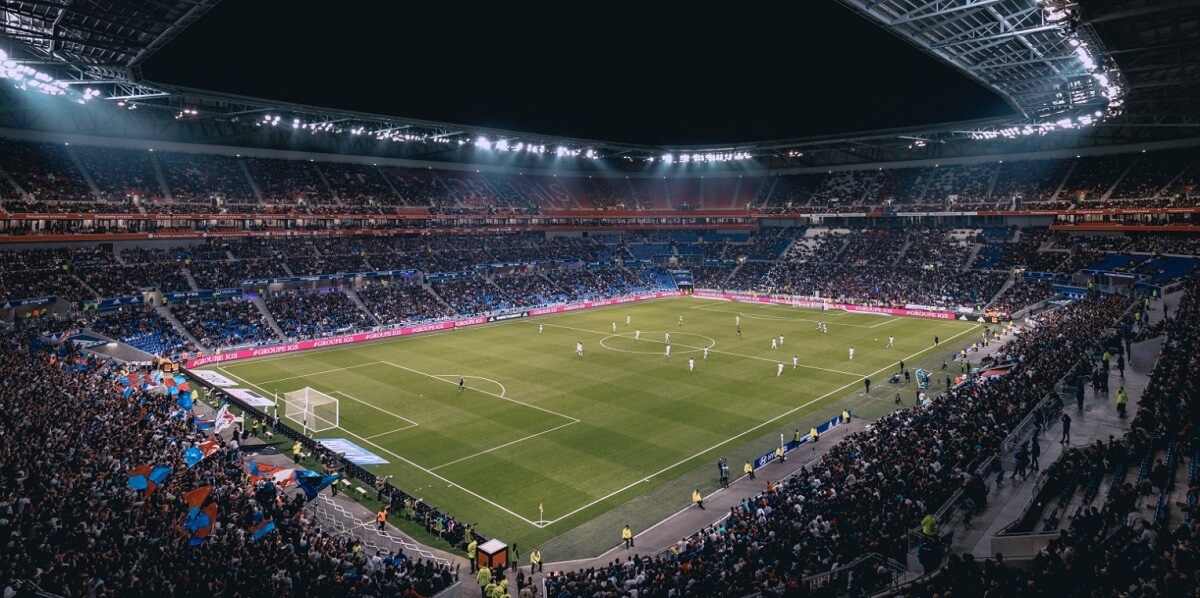 Construction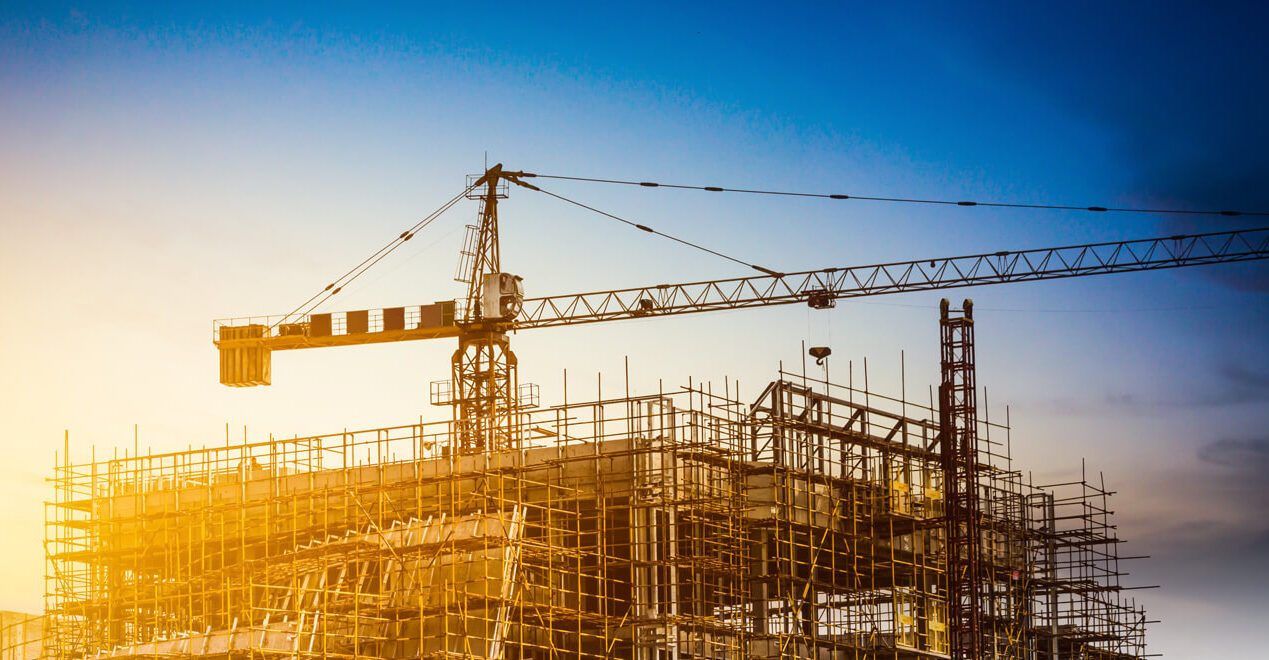 A dozen people become injured due to accidents at construction sites daily, hence the significance of appropriate cover for employees, machines, construction site and overall construction process. We have the understanding and experience in scope of CAR/EAR insurance, plant and machinery insurance or third-party liability to provide the investors and contractors with adequate cover.
Energy sector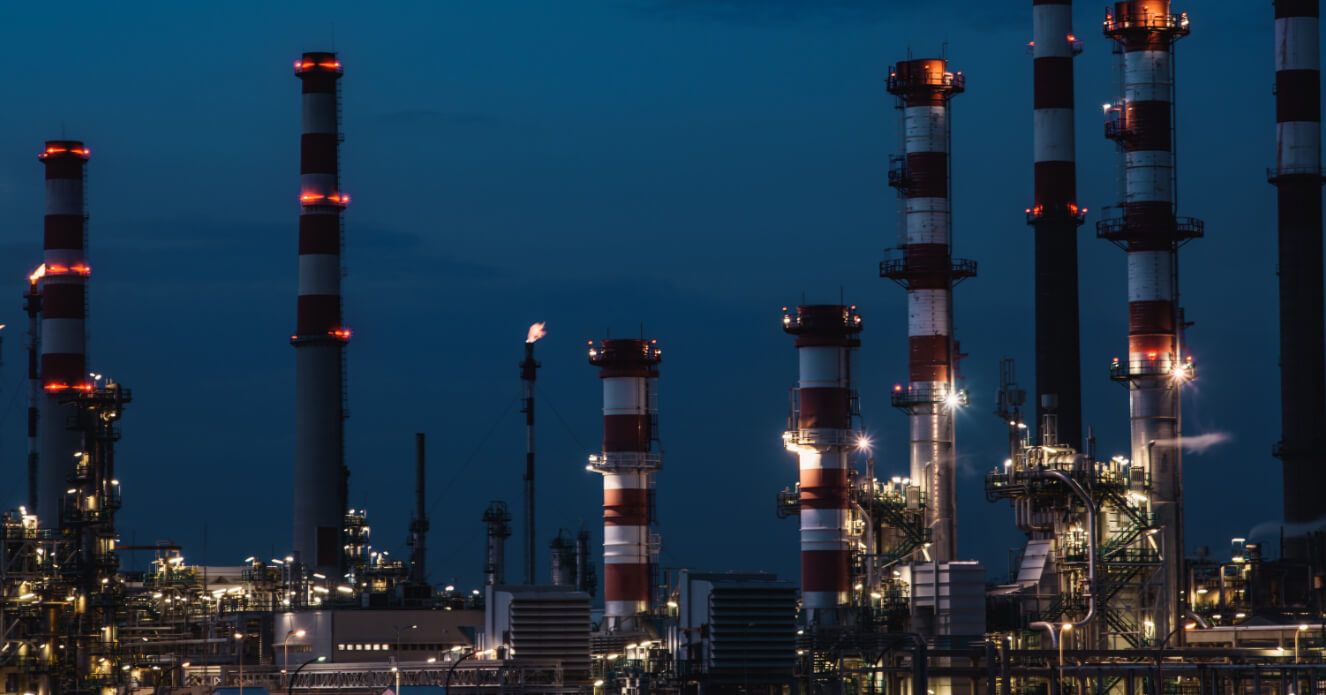 We cooperate with the leaders of energy and mining industry in Poland. We support them with advices, market analyses and simulated scenarios of suggested solutions. As an insurance broker we negotiate the best available insurance terms and conditions with the insurers. As a reinsurance broker we prepare tailored facultative reinsurance programs.