Effectiveness in insurance activity is measured by continuous presence on international inancial and reinsurance markets
Our team includes experienced brokers specialising in particular fields. We use the know-how and potential in everyday cooperation with the Client to assist in:
identification and evaluation of risks associated with conducted business activity,
transferring risk associated with conducted business activity into insurance solutions, including third-party liability consulting, construction and erection risks, fleet management,
technical risk assessment, arranging insurance surveys,
using public procurement law in tendering procedures for insurance purchase,
effective reduction of insurance costs.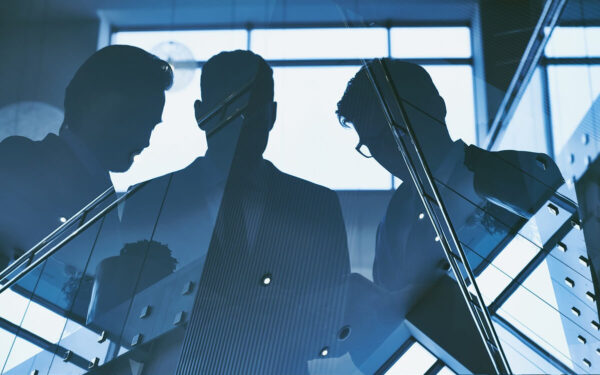 Tasks facing Fincon
are performed with the highest working standards, and also implementing our outstanding expertise in international insurance and reinsurance markets. All of our efforts are focused on developing offer and also expanding our presence at the key financial centres. We fully identify with the motto on the Lloyd's coat of arms – 'fidentia', which means trust, it is the basic value for us, navigating the direction of our tasks.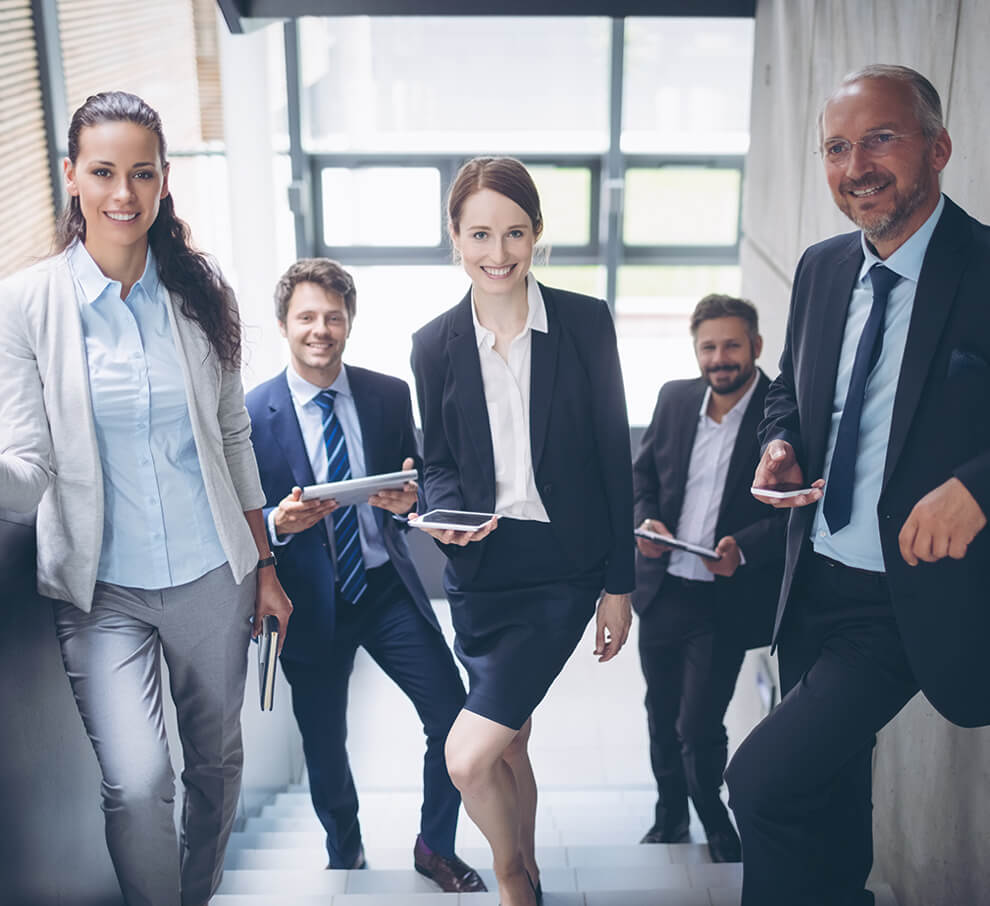 Cooperation with our Clients is performed by a team of nearly 20 employees with long-standing insurance and reinsurance practice (oftentimes longer than 20 years), gained at the national and international broker companies and insurance companies. The team includes brokers specialising in building relations with potential Clients, professionals in particular lines, experienced reinsurance brokers and loss adjusters.
As a relatively small-sized company, with direct subordination, we have simple decision-making process – irrespective of any superordinate entities or owner groups, thus making our brokers flexible. Combined with vast experience, our team is able to provide quick and effective action with regards to all insurance and reinsurance requirements.
Trust is the basis
for any relation
Cooperation with our Clients is primarily navigated by trust. For us, it is the key to all business relationships. In hindsight we can appreciate how appropriate creating of long-standing bonds is important and beneficial.
At present, effectiveness is achieved by quick action, organisational efficiency and access to reliable, international sources of financing. These principles, based on trust, set the direction of our work. The effort that we put in developing our offer, serves primarily to encourage the success of our Clients.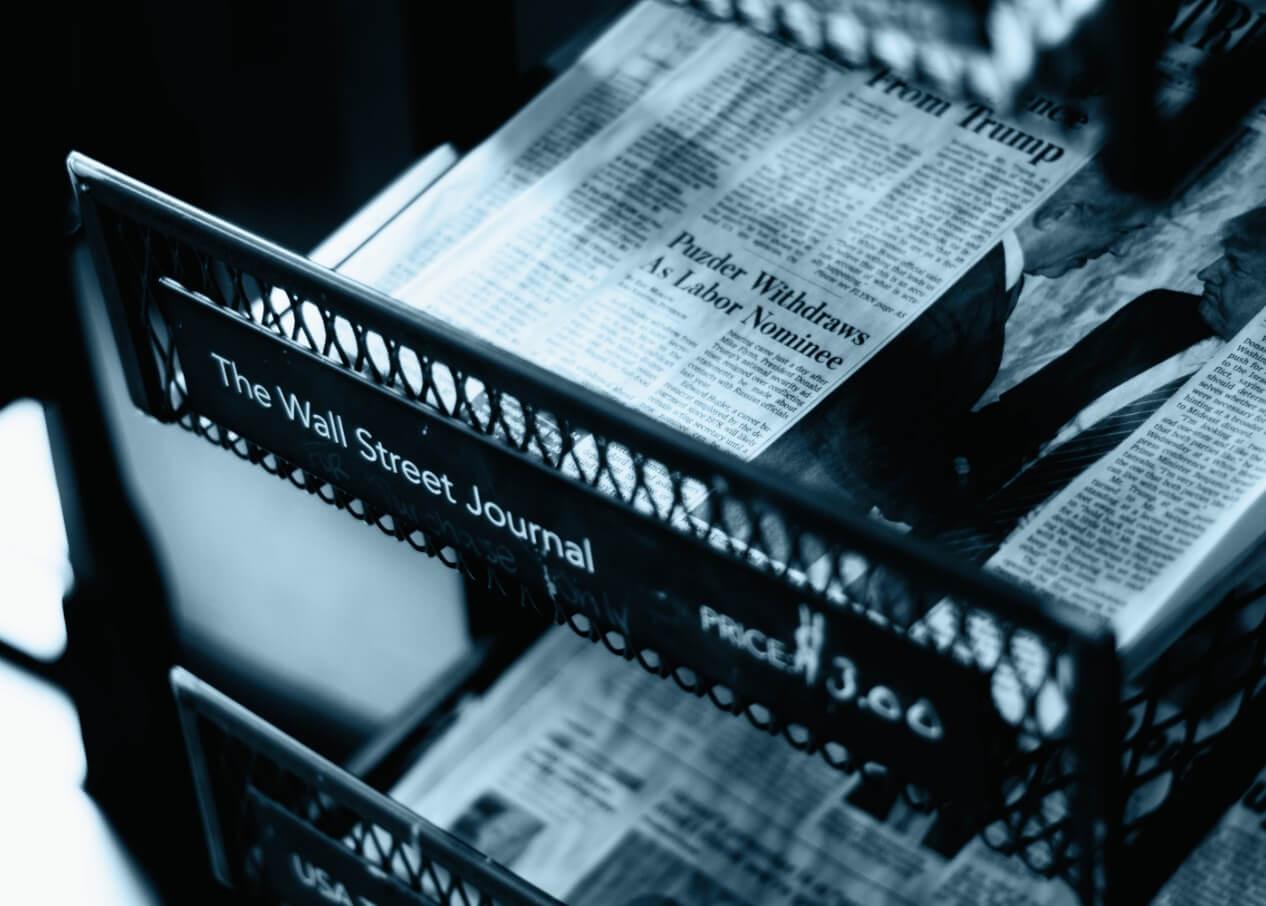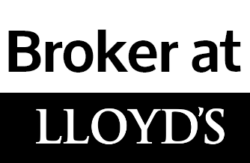 Fincon is the first broker company in the Central and Eastern Europe which has been accredited as the broker at Lloyd's.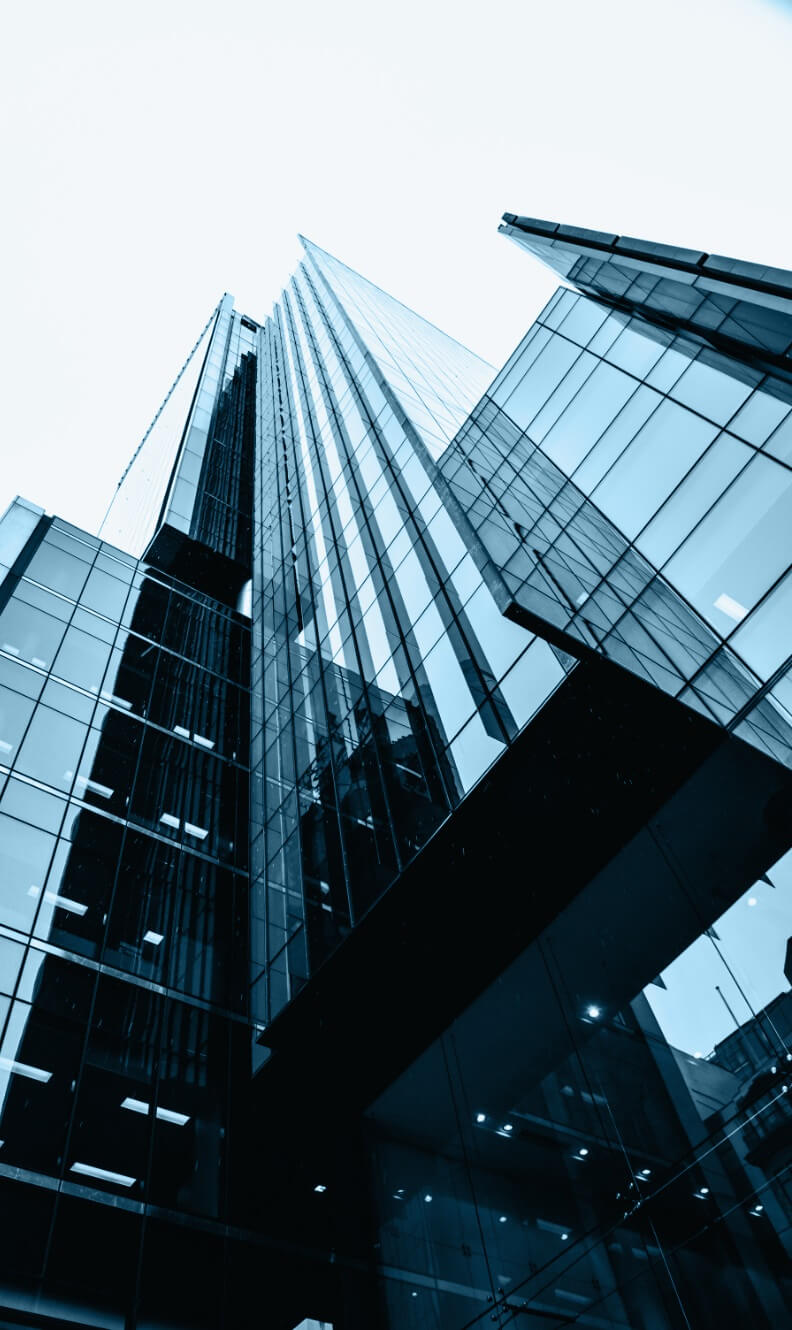 Lloyd's of London is the largest global insurance market and having achieved the above accreditation means that Fincon may DIRECTLY place risks at this market and obtain more advantageous terms as regards pricing and scope of cover for risks placed therein.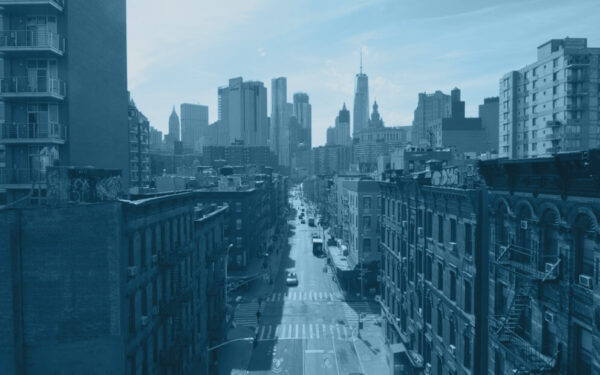 Cooperation with Lloyd's provides access to the most effective financial instruments globally.
Lloyd's is a renowned insurance institution with the most famous international brand and the longest history in this line of business, dating back to 1688. We are the only broker at Lloyd's in Poland and also in the Central and Eastern Europe entitled to directly cooperate with Lloyd's. Having received such status from a distinguished company with spotless image is an honour for us and also an obligation, which is a result of 2-year verification procedure, passed by Fincon in scope of legal, financial and organisational aspects.