Our offer
We operate in Poland, Europe and globally to provide our Clients with product solutions and reinsurance capacities for all types of insurance risks
We are flexible and able to create products for every industry, even the most challenging one, while offering very attractive pricing. Long-standing presence on the international financial markets have given us access to the most reliable institutions.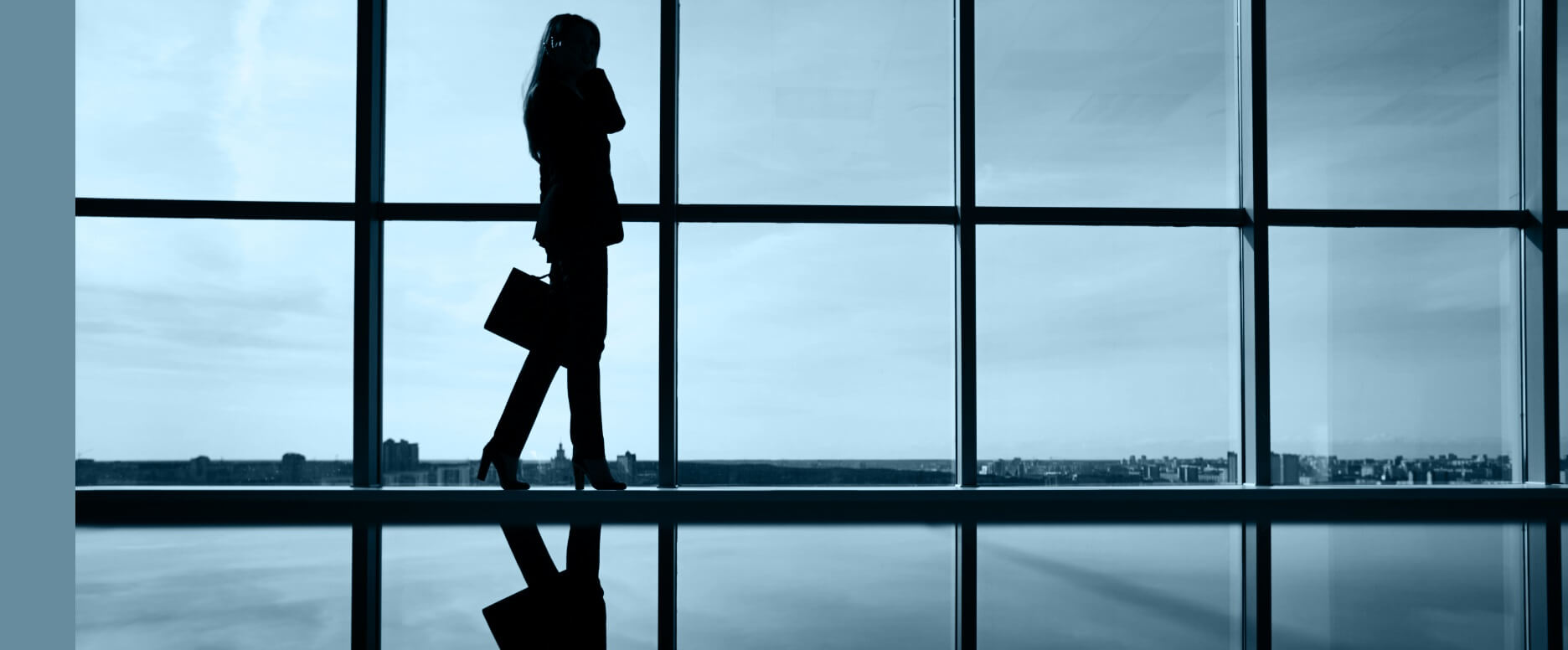 Our goals
Our goal is to find the most attractive insurance solutions for our Clients to cover their business activities.
We feel very satisfied considering the number of performed projects, the difficulty of which increased as the projects developed, where positive completion required flexibility and non-standard approach on our part.
We provide our clients with continuous support and assistance in risk management.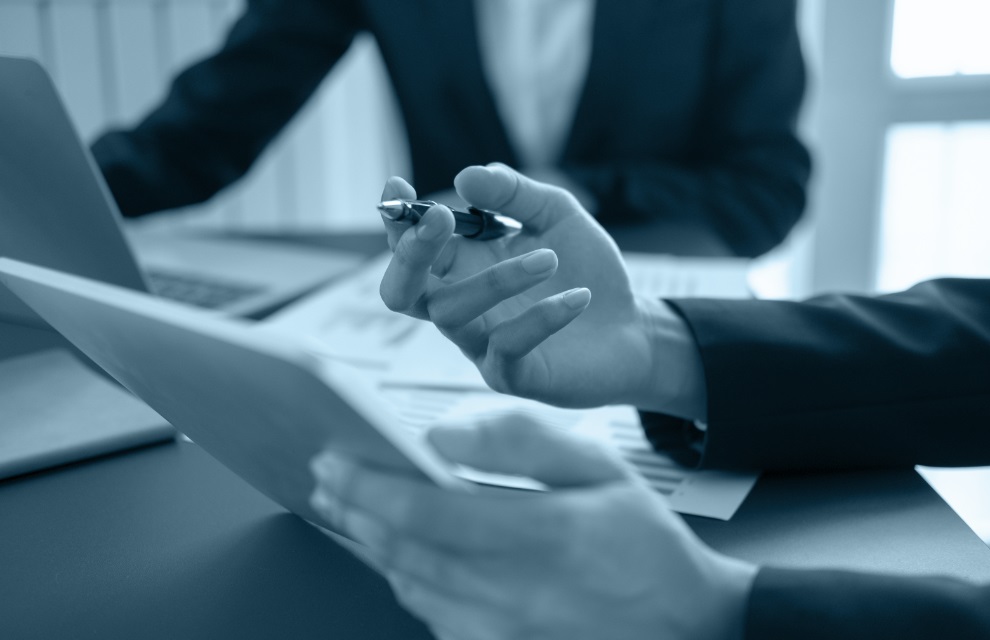 We focus on complete insurance services for medium and large-sized economic entities, where the group of our clients includes mining companies, together with Polish coalmines, as well as production and commercial groups.
Using our expertise in Polish and international insurance markets as well as experience of team members, we continue to develop portfolio of corporate clients in numerous branches of industry.
For capital groups or entities managing a number of companies we search for savings in scope of insurance associated with standardisation of insurance policy and strict management control of insurance policy for all entities within the group.
We are able to prepare reinsurance solutions guaranteeing Fincon unique position in relationships with insurance companies covering national and foreign industry, which is characterised by significant loss record, as well as high liability limits and small possibilities to accumulate risk both on part of policy holders and insurance companies.
We have long-standing experience in arranging reinsurance for Polish industry and within this period we have worked out excellent relations on this market. Our specialty refers to specialised programs tailored to individual needs of our Clients.
We use the potential of Lloyd's of London as well as reinsurance companies from continental Europe and other reliable reinsurance markets – Japan, USA, Bermuda.
The basis for every insurance contract is concerned with developing risk portfolio and sale on international reinsurance markets.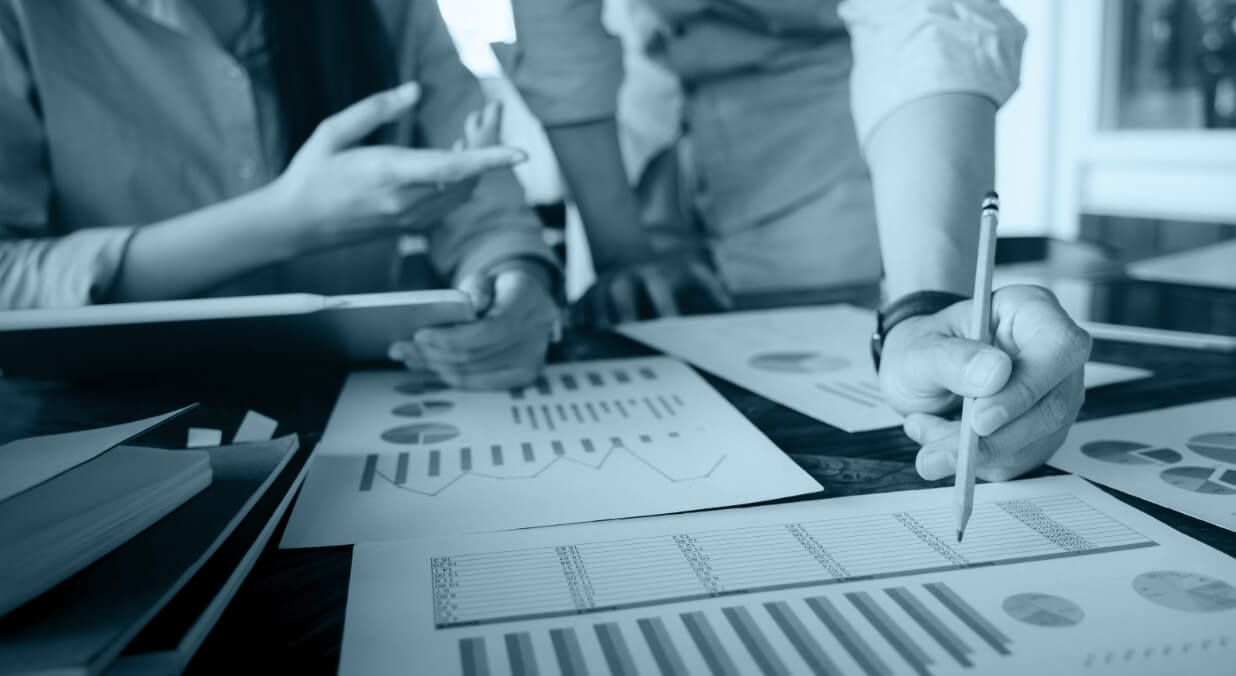 We are a broker company operating since 2003. Successively we carry our activities on insurance and reinsurance market. Our business encompasses the entire area of Poland while developing portfolio of corporate clients, including mainly medium and large-sized enterprises, also listed in public trade in securities.
Our team includes experienced brokers specialising in particular areas. We use the know-how and potential in everyday co-operation with the Client, to assist in identification and evaluation of risks associated with conducted business activity.
The main task of a broker is concerned with complete assistance in conclusion of insurance contracts providing best cover for business activity at the lowest price.
We also support our Client in transferring risks associated with conducted business activity into insurance solutions, we advise on third-party liability, CAR/EAR risks, technical risk assessment, use of public procurement law in tendering procedures associated with insurance purchases and effective reduction of insurance costs.
More than 200 small, medium and large-sized companies, both private and state owned, have trusted us. We have settled hundreds of problematic claims and we have introduced unique product solutions to the Polish market.